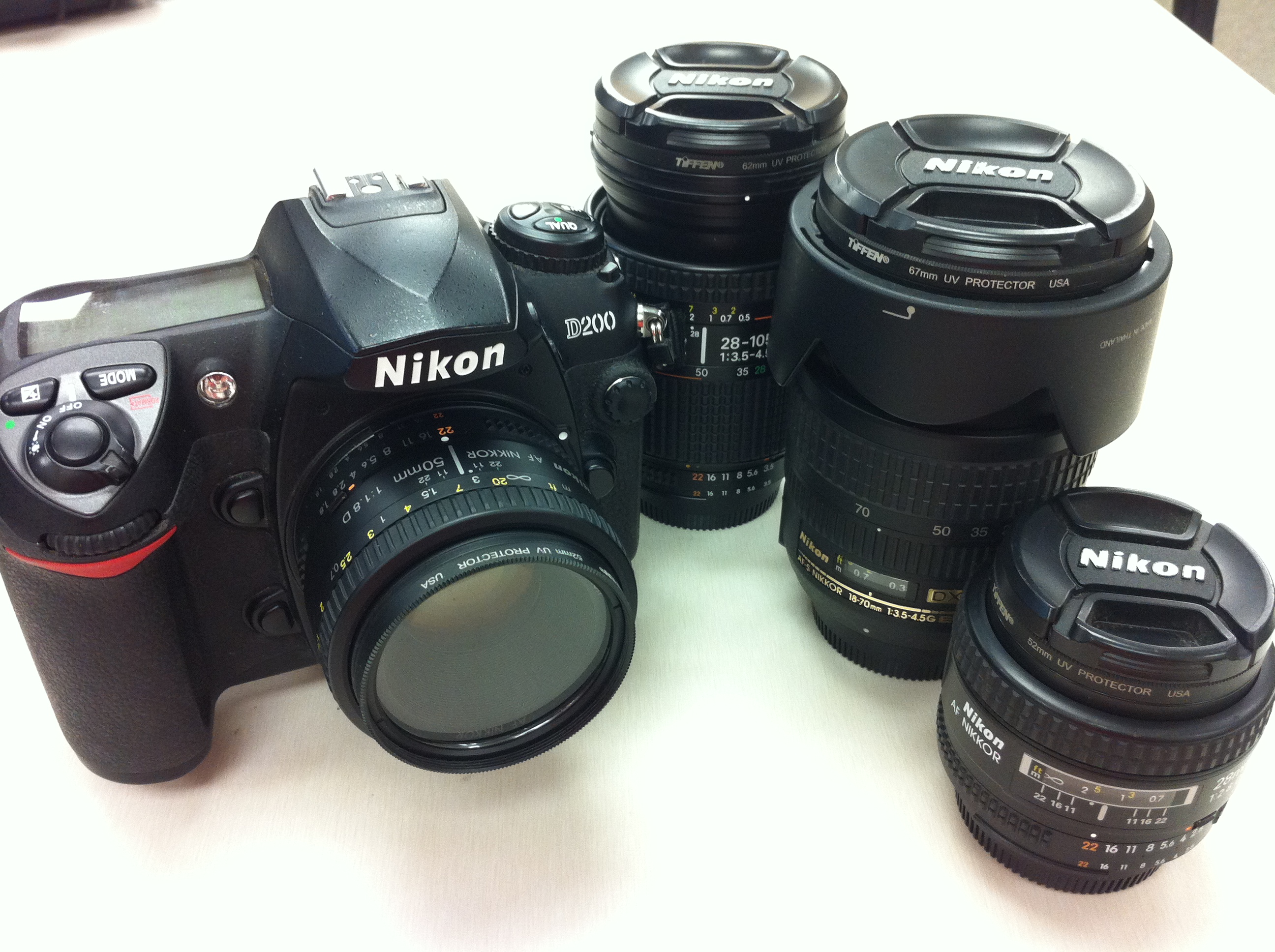 Professional photography is available from DKW Multimedia. We use all professional Nikon equipment, Photoshop and Lightbox for editing.
We come to you for the shoot and offer many packages available to suit your budget. Photography includes live action, weddings, Bar Mitvah's, receptions, sports events, modeling, formal and informal portraits.
DKW Multimedia takes great pride in quality pictures with prices to fit your budget. We would be honored to photograph your event at an affordable price, with great quality photos.
Here are just a few that we have done for the media, clients, families and individuals.
Click on the image for a larger view